This photo is thanks to www.myfourthirds.com
Found this photo today and it brings back memories of when I was much younger. (not our cabin but just reminded me of things when I took a look) We had a cabin in Eagle River Wisconsin (it was built by my grandfather) and we would always spend time there as a family in the summer. Driving there was always fun and we would stop by the local candy stores to buy some treats for our stay. (they are still there Country Store of Eagle River and Tremblay's Sweet Shop) The cabin was hidden off a road and had a winding driveway going to it. Surrounded by trees and a long trail in the back leading to the water. My brother and I would play in the woods for hours building forts and gathering wild blueberries to snack on. It was very primitive and we had a large barn and a outhouse. It was a place I will never forget and a place I wish I could have taken my kids. When I was around 9 my grandmother had to sell it I just remember crying the entire way home. The people that purchased our cabin knocked it down and built a modern day home. That was just unbelievable to me. Last summer we went to see my aunt who lives in Berlin Wisconsin and drove to the road that the cabin used to be on. We walked the street, took in the smells of all the pines. My kids could not understand what was so special about what used to be there. We could not get close enough for them to see the water from the street. Years ago they had cabins for rent but I really do not think they do that anymore. When we came home I shared many stories and showed them photos of the times at the cabin. My son really enjoyed about Uncle Jon and I setting up cans and shooting them with BB's and fishing. I think my daughter would have loved sitting by the river, reading and using the boat to row to a little island and see the wildlife. I hope in a few years we can look into renting a cabin…it won't be the same as the one we knew growing up but I am sure that they can create there own memories and adventures.
Eagle River Downtown (the shops and the candy store)
Below is a actual photo from Eagle River this is thanks to http://www.city-data.com/picfilesc/picc23001.php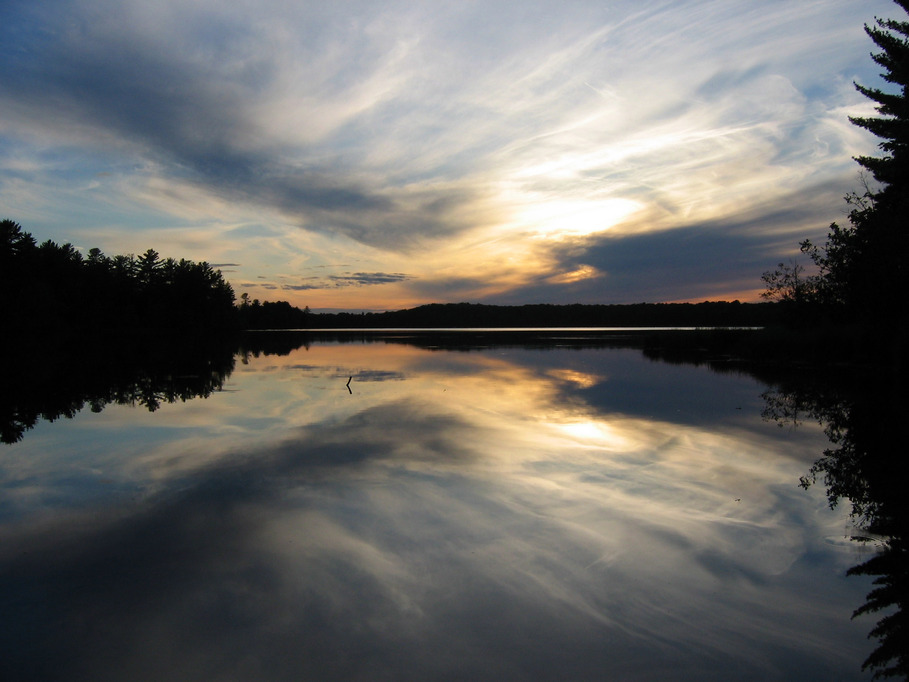 So as I finish writing this post I was curious what you spent your summers doing when you were younger? Did you have a place that was special to you and your family? I hope you are all enjoying the summer, it seems like school is coming fast. I want to enjoy the time we have left!
http://blushingbeebyme.blogspot.com/2012/07/country-living.html